The Jewelers Board of
Trade can help your
business thrive
JBT can assist you with understanding who your business partners
are, finding new customers and getting paid. We are the only
source of jewelry-specific credit information and collection
services in the world.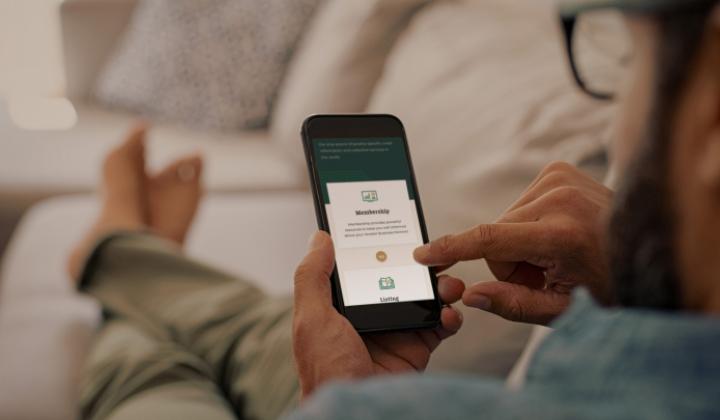 It's Free to Claim Your Directory Listing
JBT Members have access to statistics and reports on the financial health of over 70,000 companies in the jewelry industry. Claiming and managing your listing ensures that your data is accurate and up-to-date. 
Did you know that JBT makes over 1,000 changes to credit ratings each month? Stay informed!
Join the 2,000+ members who rely on JBT for the
most accurate Jewelry Specific Information
"The Red Book Mobile App gives me the convenience of having a list of retailers in my territory available on my phone so that I can map them, call them and keep notes on my visits, allowing me to be more productive and better prepared before and when I'm on the road."
HENRY HAKIMIAN
Sales Executive,
S. Kashi & Sons Inc.
"JBT has become an invaluable partner to us. JBT's many services, ease of use and accuracy of information has made JBT a tool and partner I recommend to every supplier."
PINNY RUBIN
Director, Leslie's Brand
Quality Gold, Inc.
"JBT is a trusting business. Its important to understand where you stand and if something is wrong you are notified...this makes it easy to understand what is going on with my credit profile."
MARK HAYDEN
President,
Hayden Jewelers Inc.
Events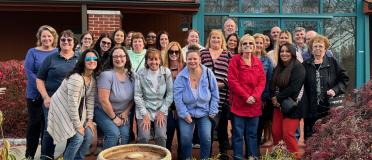 We've Moved!
Jul 01, 2023 - Jul 01, 2024
Our new address is: 2348 Post Road, Ste 120, Warwick RI, 02886