Current State of the Industry - April 2023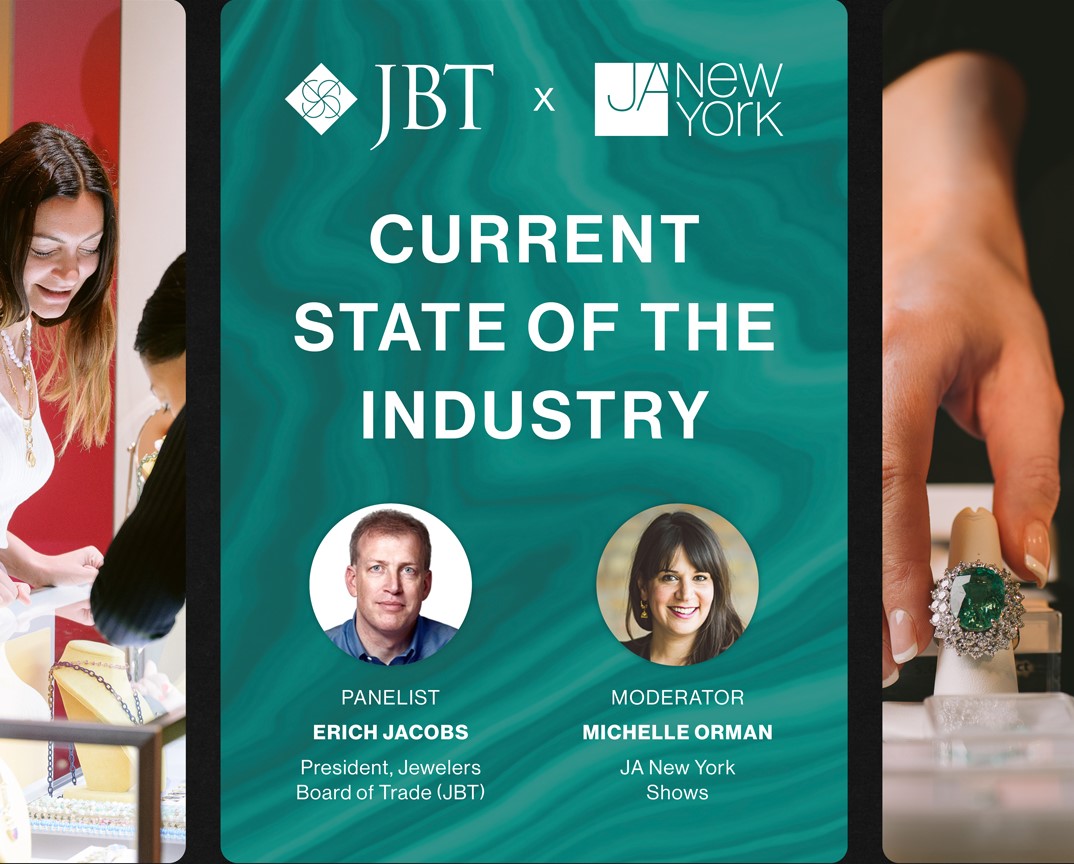 Learn from JBT President, Erich Jacobs, as he provides comprehensive insights into the current state of the industry, market trends, and predictions on what the future holds for the fine jewelry industry.
Understanding & Protecting Memo Transactions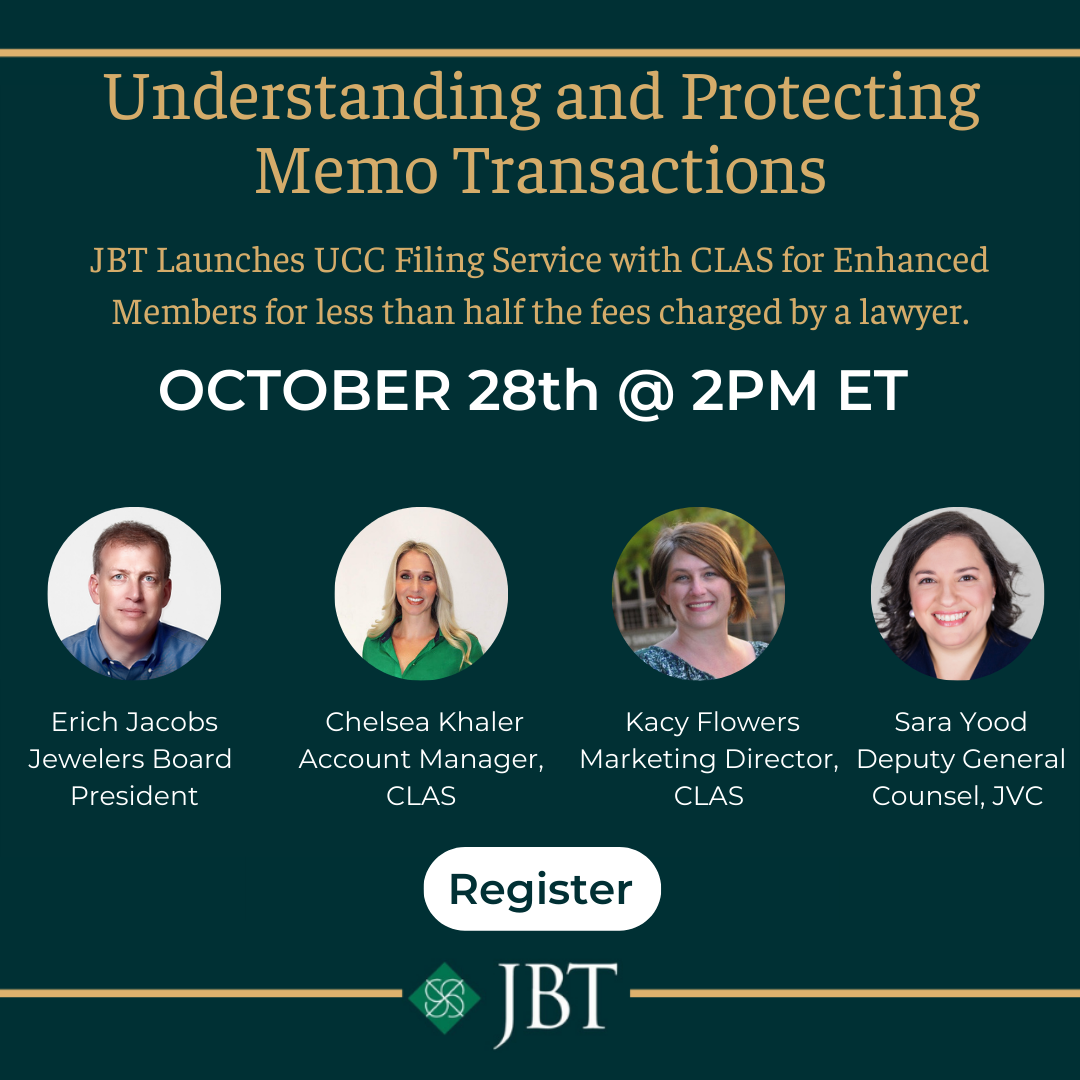 6 SEO Myths that Need Busting for Retailers and More.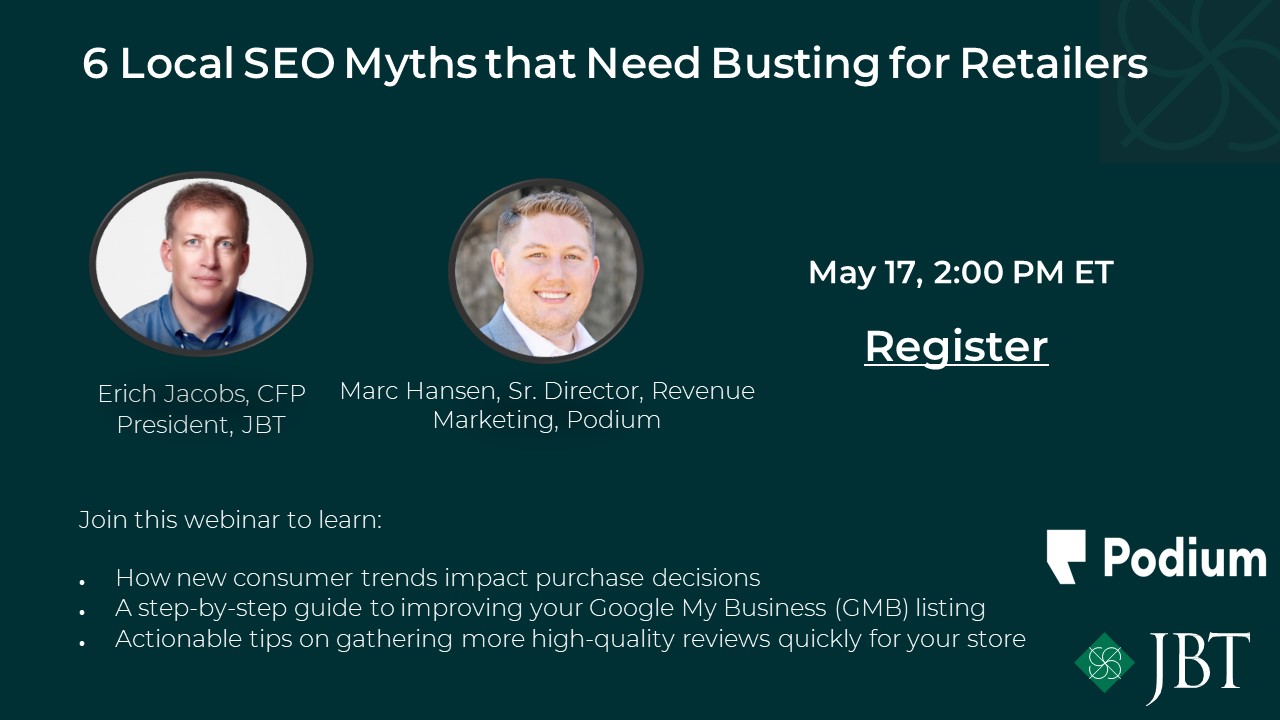 Watch this webinar to learn how new customer trends impact purchase decisions.  A step-by-step guide to improving your Google My Business (GMB) listing and actionable tips on gathering more high-quality reviews quickly for your store
Dealing with Data in the Digital and Online Jewelry Trading Environment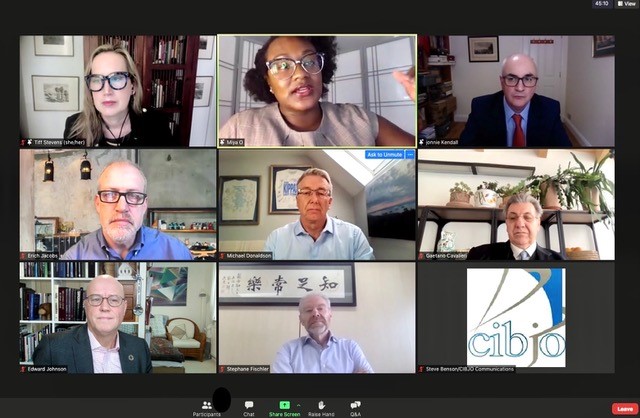 Learn how jewelry businesses operate in an increasingly digital environment, and more specifically on the implications, opportunities and pitfalls of working with big data, particularly where it is related to consumers at the retail end of the distribution chain.
Understanding Selling Made in the USA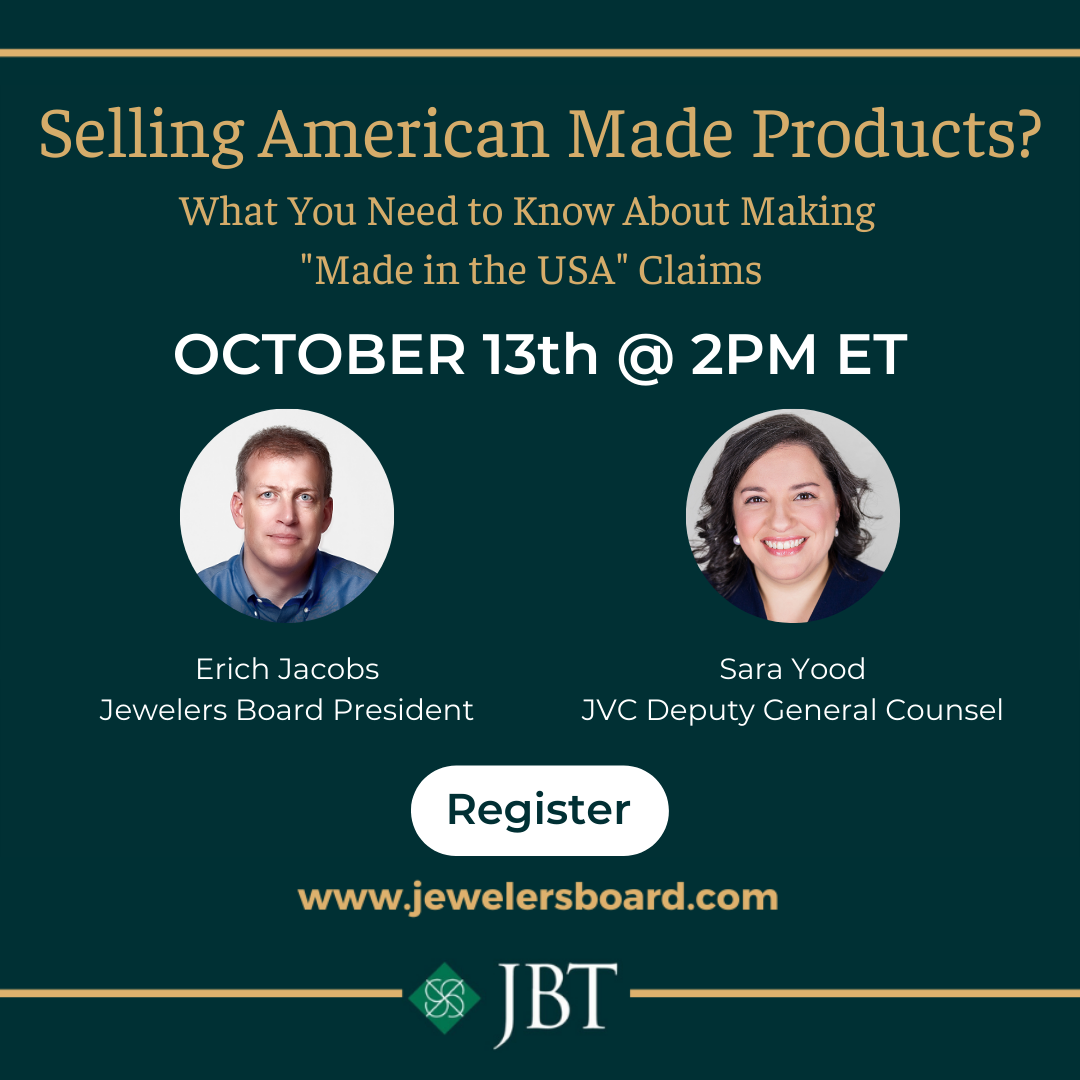 Learn about the FTC Made in USA rule text and what it means. Why the change from "enforcement policy" to "rule" matters and conflict between this rule and Customs country of origin declaration requirements.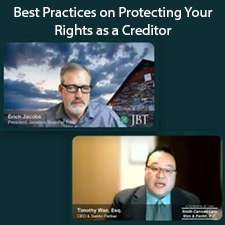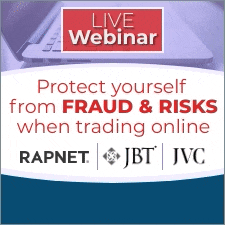 Join 26,000 businesses and be
found by your Industry peers in
our Red Book Directory