JBT asked our members, 
'What do you value the most about your JBT membership?'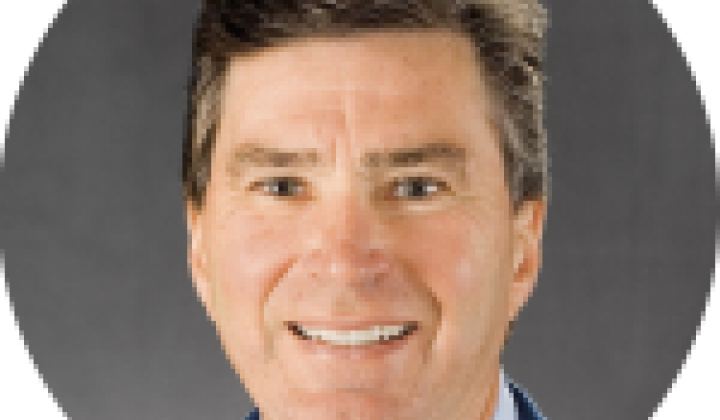 Matt Stuller, Founder, Chairman, and CEO, Stuller, Inc.
"The Jewelers Board of Trade has been an essential partner for Stuller for almost 50 years. We share a common goal – to help the retail jeweler be successful. They have provided timely and accurate financial information that has in turned helped us help our customers. Our business has grown with the help of their valuable insight and new prospect suggestions. JBT has always been attentive to our needs. I contribute our growth throughout the years in part to our friends at the Jewelers Board of Trade."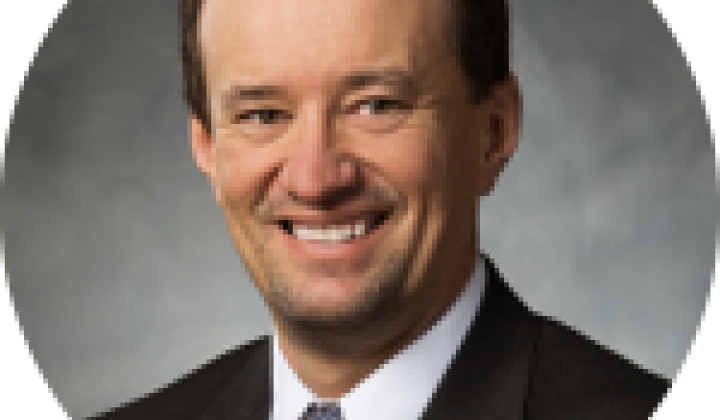 Scott Murphy, President and CEO, Jewelers Mutual Insurance Company
"Our company uses and trusts JBT's jewelry industry data in helping drive our own business. We look to continue this partnership in the coming years."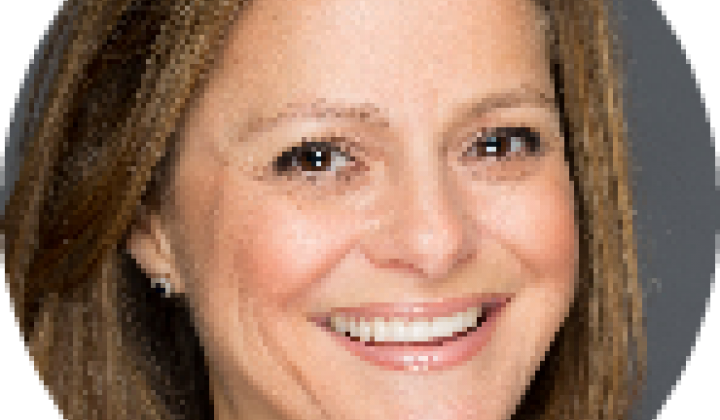 Ann Arnold, Chief Strategy Officer, Buyers International Group, LLC
"Using JBT's products and services help me save time so I can focus on driving revenue/income for my business."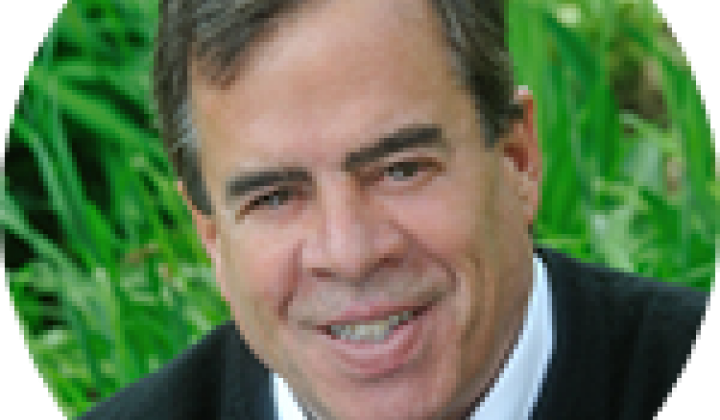 Jeff Corey, Owner, Day's Jewelers
"Day's Jewelers is proud to be a member of the Jewelers Board of Trade. JBT is important to the jewelry industry because it promotes financial accountability among ourselves. JBT membership offers us the opportunity to keep connected to the financial health of the jewelry business as well the ability to monitor the financial position of our suppliers."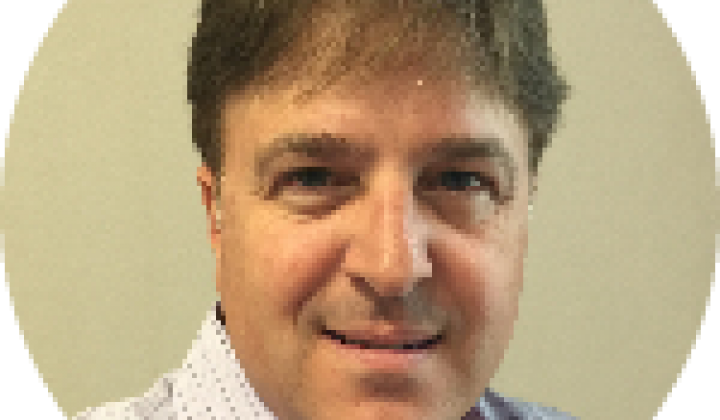 Brian Fleming, Exec. Vice Pres./Treasurer, Carla Corp.
"I use my App all the time," said Brian Fleming, of Carla Corp." I love it. I've absolutely gotten my money's worth. It's up to date with credit ratings and the GPS proximity locator works well. In addition to using it on the road, it was invaluable at a recent show."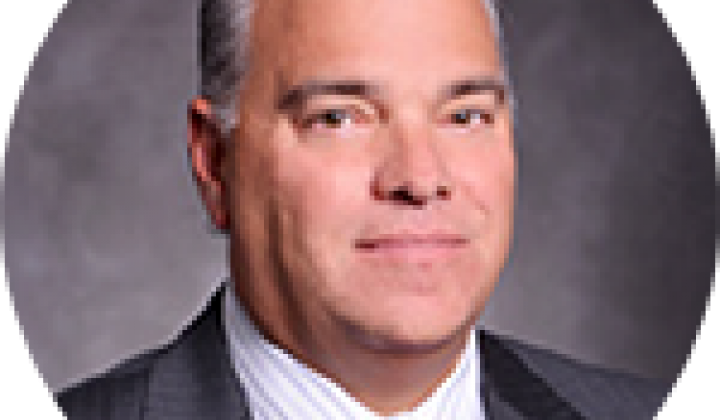 Ed DeCristofaro, President, CEO, LDC, Inc.
"JBT is an indispensable resource in the Jewelry Industry."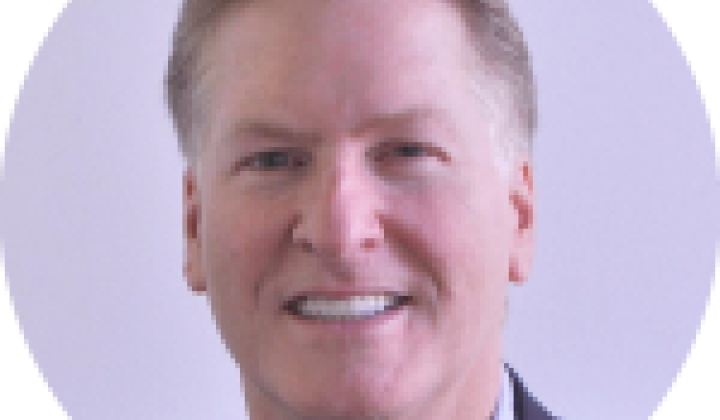 Jonathan Goldman, Chairman of the Board, Frederick Goldman, Inc.
"We rely on the JBT in our credit approval process because it is the essential source for timely and accurate credit information for our industry."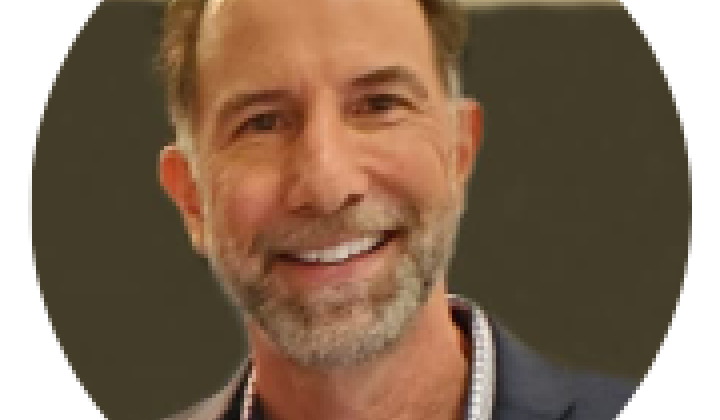 Jeff Mason, G.G., President, Mason-Kay Inc.
"We recognize the power of collective knowledge. That's why we submit our customer's payment information, and you should too. The more who share, the more accurate the credit information will be! We are proud JBT members."