Helping You Build Secure Partnerships since 1884
The Jewelers Board of Trade® is a not-for-profit, member-owned association, whose mission is to promote the welfare of our membership and the jewelry industry overall by obtaining and delivering accurate business, credit, and trade data, offering effective collection services, and providing education on evolving industry trends.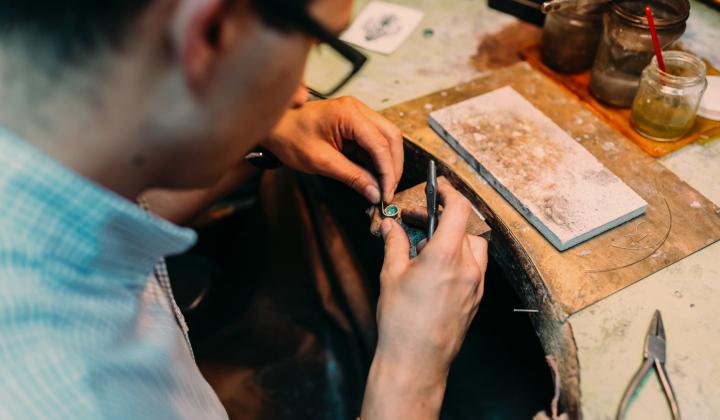 Our History
Obtaining credit information has changed since 1884.
Creating detailed credit reports required searching bulky ledgers and clerks using quill pins. Today, credit reports are available online within minutes, 24 hours a day, 7 days a week.
Join us as we continue our commitment to innovation and serving members in the years ahead!
"JBT has become an invaluable partner to us. JBT's many services, ease of use and accuracy of information has made JBT a tool and partner I recommend to every supplier."
PINNY RUBIN
Director, Leslie's Brand
Quality Gold, Inc.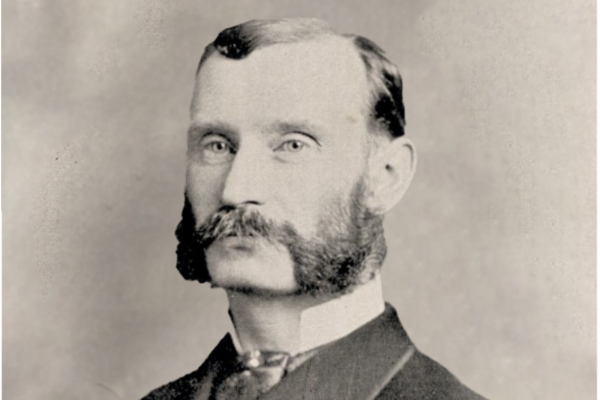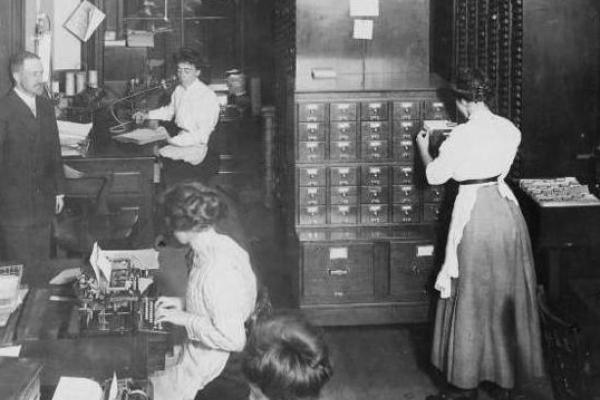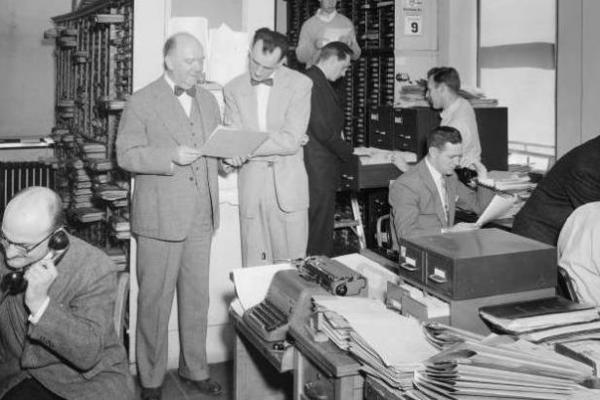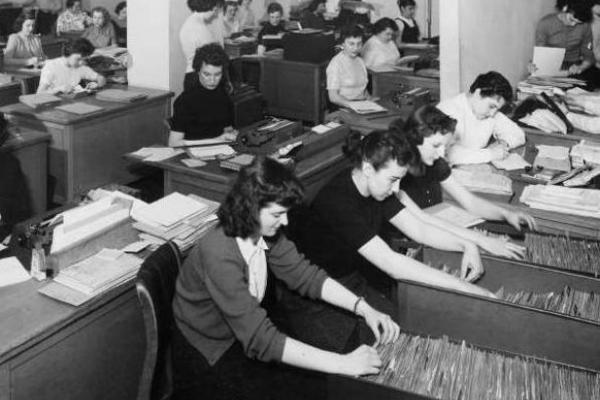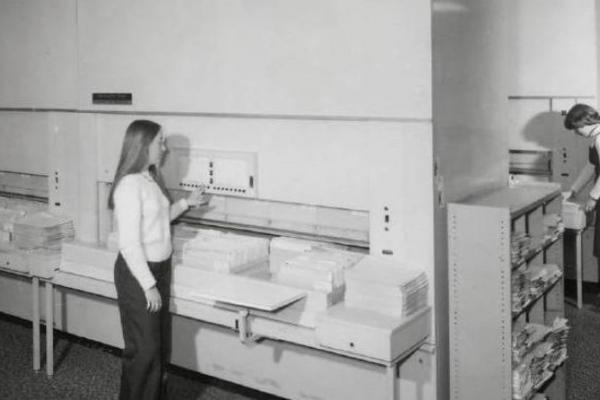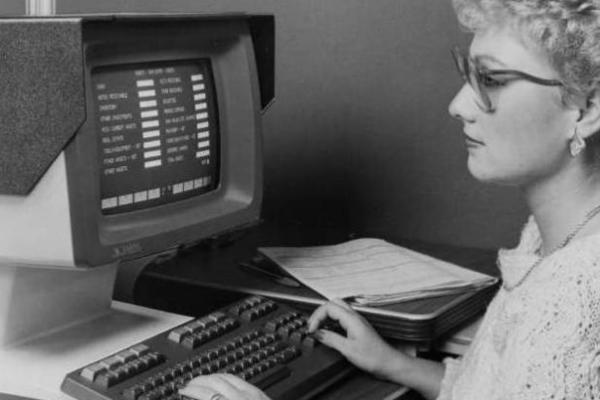 Join 26,000 businesses and be
found by your Industry peers in
our Red Book Directory